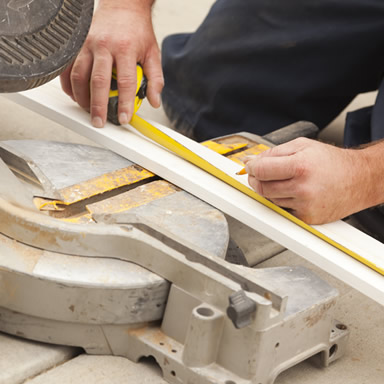 Home Repairs
All types of repairs to your home from small projects to larger.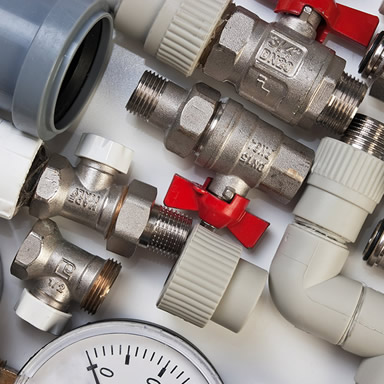 From fixing a sink to plumbing a new bathroom, we've got you covered.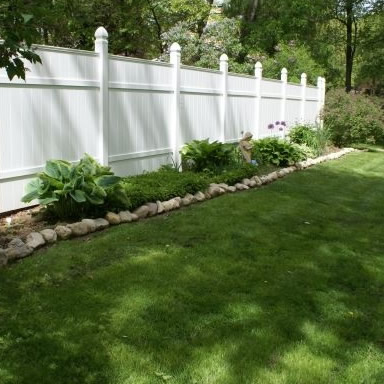 Exterior Work
We install fencing, rake your yard, landscape and everything in between.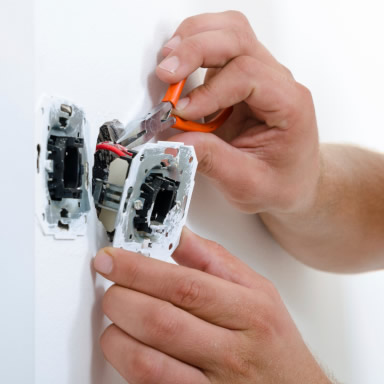 Electrical
From installing a ceiling fan, adding an outlet to exterior wiring - we do it all.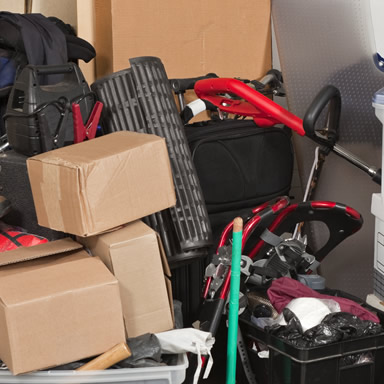 Moving, Hauling, Cleanout
We offer moving, hauling and cleanout services.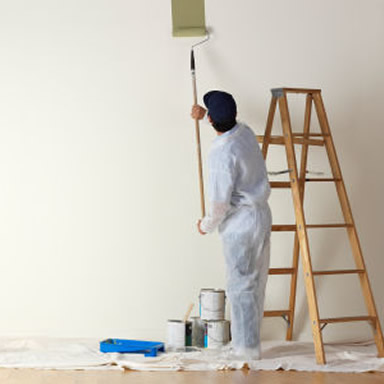 Painting
Experienced painters - when you don't want to do it, call HomeMAX Pro!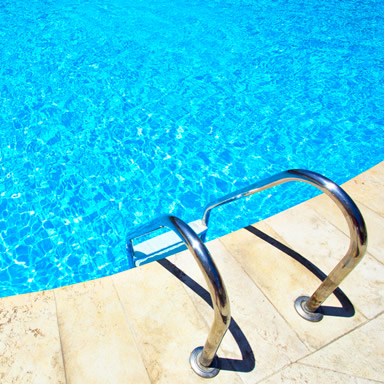 Pools and Spas
Complete services - maintenance, covers & rennovations to construction.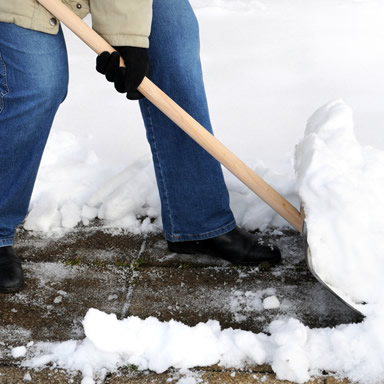 Snow Services
We offer snow shoveling, pressure washing and any general outdoor maintenance.